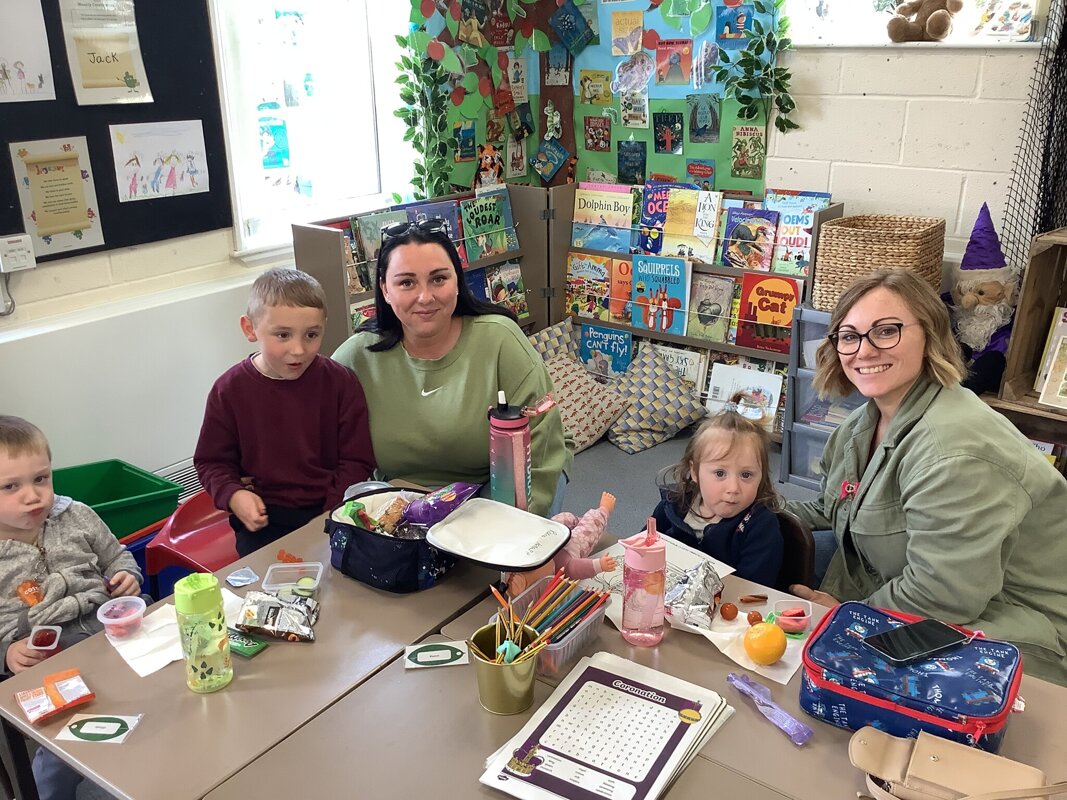 This week, the children completed their learning in Art and were inspired by the work of Andy Goldsworthy to create their own sculptures using natural resources.
They had a success criterion to work to which included using a round item, something of a primary colour, and all natural materials. They really enjoyed collecting their materials in the school environment and following their designs. They produced some fantastic pieces.
It was great so many of you could join us for the coronation picnic. We hope you enjoyed joining in with the activities and listening to the children sing the coronation song.