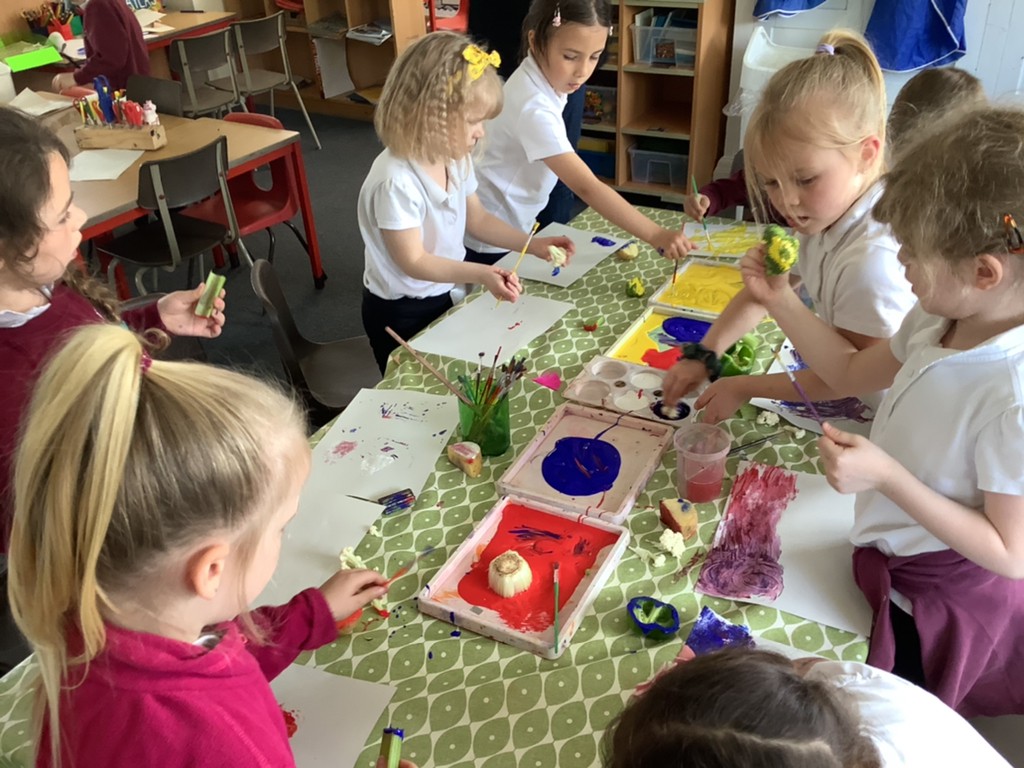 Last Week we learnt all about The 3 Billy Goats Gruff.
We built bridges using junk modelling to help save the troll after he got pushed off by the biggest Billy Goat.
We have also been using the IPads to learn how to take photos and ensuring we learn the rules about taking photos of others. We learnt to ask permission and only take photos of others that have said yes.
What a wonderful week we have had!