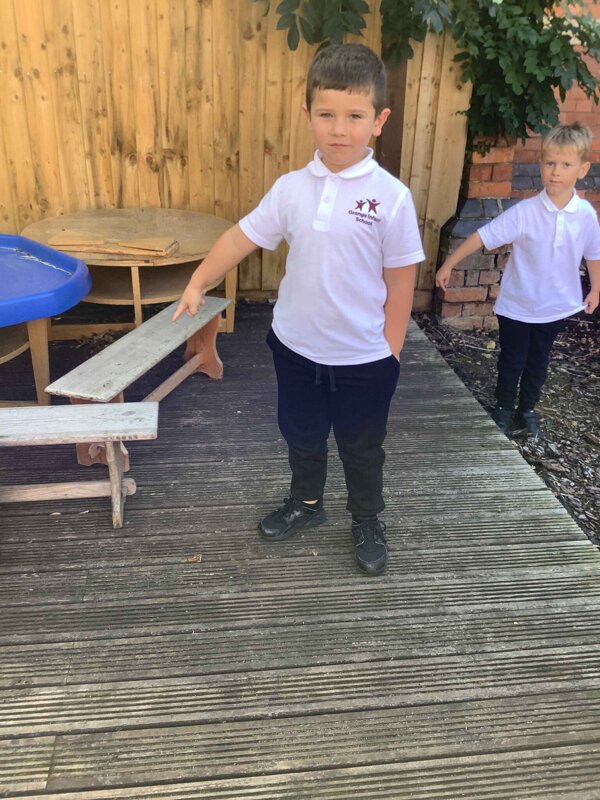 This week in science, we have been exploring different materials around the school. We have discussed the difference between a material and an object. Please explore different materials at home. What is the most common material in your house?
In RE, we have been learning about 'creation'. As part of this, we created our own models out of salt dough. It was really good fun. Have a look at our creations. We also explore the Christian creation story.
Our phonic lessons are really going well. Our tricky words for this week are 'when' and 'what'. Please help us to remember these tricky words.
---