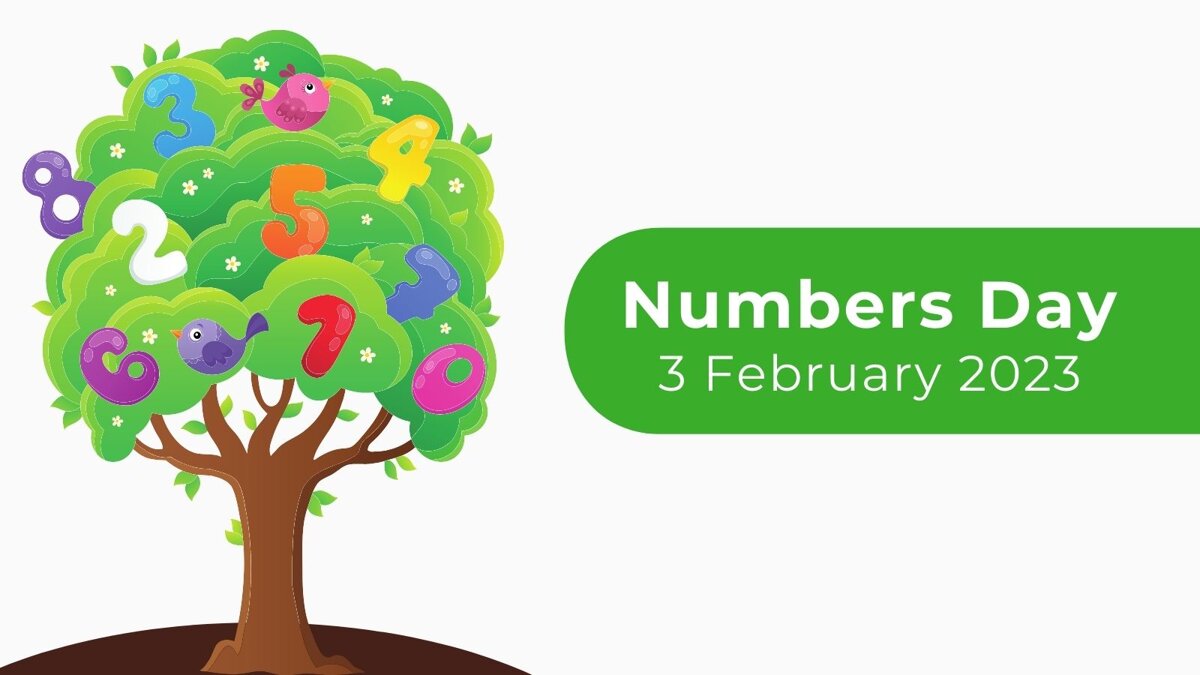 On Friday the 3rd of February 2023 Grange Infants celebrated National Numbers Day.
Created by the NSPCC National Numbers day aims to raise awareness for child abuse across the UK. They offer free maths based games that schools are able to use in order to help raise support for the NSPCC. Grange Infants believes that this is a fantastic cause which is why we hosted a variety of fun activities across the school last Friday.
The children really enjoyed National Numbers day. All the children dressed up for the day to reflect something number related. In year 1 we did a variety of number related activities. This included a carousel of maths challenges and also practicing our sharing of numbers through the use of the book 'The doorbell rang.' We had fun learning about and celebrating numbers in a practical and active way.
National Number day was a great success and we are proud to have raised awareness for the NSPCC.