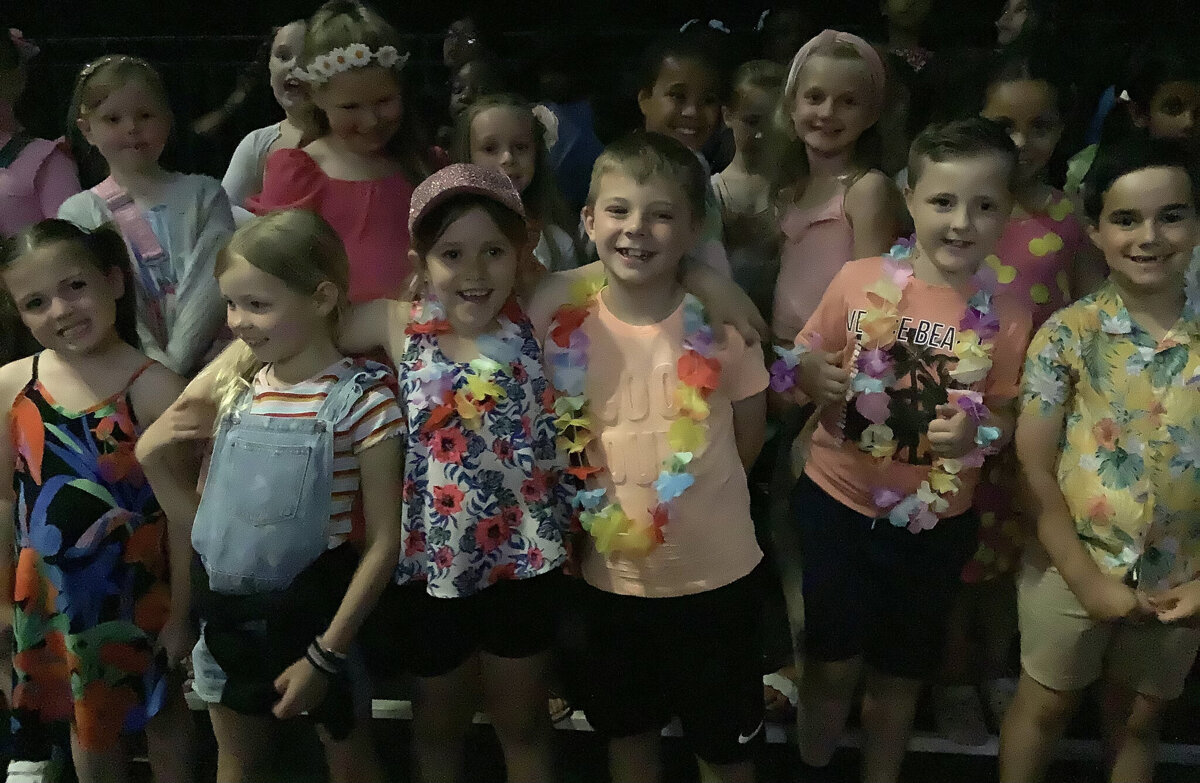 After weeks of practising in school (and I am sure at home as well) our choir finally had their shining star moment, performing up on stage in front of a captivated audience.
On Wednesday 12th July, Mrs Barton, Mrs Saxby and Mrs Rushen-Gough were joined by 12 of Grange Infants School choir to attend the annual Infant Music festival at the Wyvern Theatre. This year the theme was 'Coming Home!' and the children sang songs written by some famous artists. There were even a few songs the staff didn't recognise!
These Music Festivals are always an amazing opportunity for our young children to sing in a professional theatre with professional musicians and they did so well. All 12 of our children took centre stage and sang their hearts out to a theatre full of parents and carers. We couldn't have been prouder of all of them.
We'd like to thank all our pupils and staff for working so hard to put on an amazing show.